Regardless of the size of your business, maintaining a clean and tidy commercial space is of utmost importance. IPM provides top-notch commercial cleaning services in Singapore that can guarantee superior cleanliness while ensuring minimal disruption to business activities.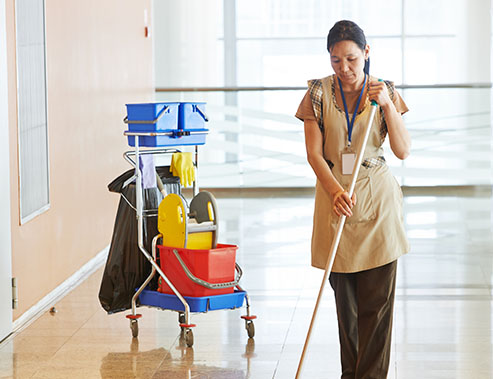 With over 30 years of professional residential cleaning experience, IPM is trusted by most condominium associations and property management companies in Singapore. Our team of professional condominium cleaners guarantees consistent and thorough cleaning services and procedures leaving shared spaces such as corridors, lifts and staircase neat and allergen-free.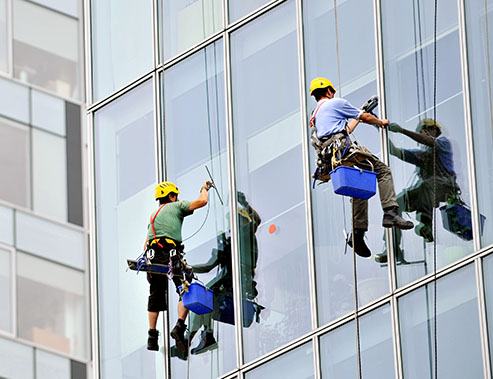 Despite the complexity of any job, our expertly trained cleaning professionals can guarantee superior results through the help of latest technologies and highest safety standards. At IPM, we are dedicated to providing specialised cleaning services in Singapore. We offer facade cleaning, carpet cleaning and granite/marble polishing.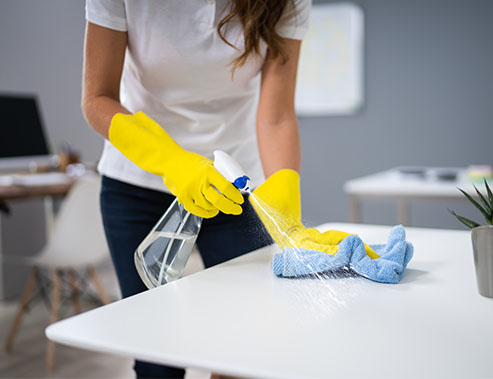 Untidy space makes it a lot harder for employees to focus, resulting in less satisfactory work performance. To ensure a clean and healthy work environment, we offer professional cleaning services in Singapore that are built around the needs of every business.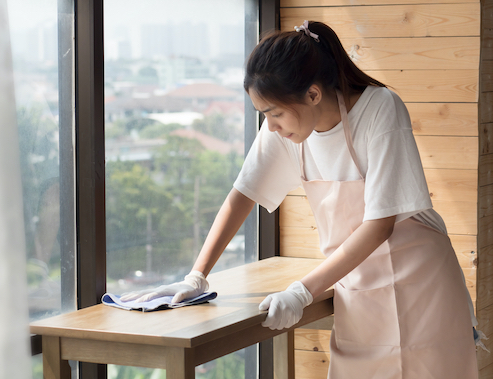 Are you too exhausted to do daily and/or weekly house cleaning chores after a hard day at work? Using a regular home cleaning service is certainly one of the best solutions. Look no further. IPM has well-trained home cleaning crew who can relieve your household chores and leave you with more quality time with your family.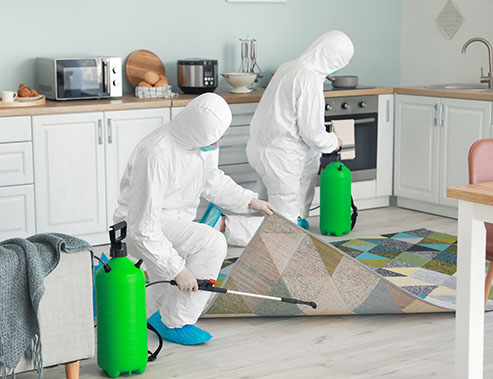 Proper sanitation is essential to eliminate bacteria and viruses that may cause possible health risks. As the most trusted cleaning services in Singapore, we value your health and safety. To help secure your premises against these threats, we use highly-effective disinfection measures that work even on hard-to-reach areas.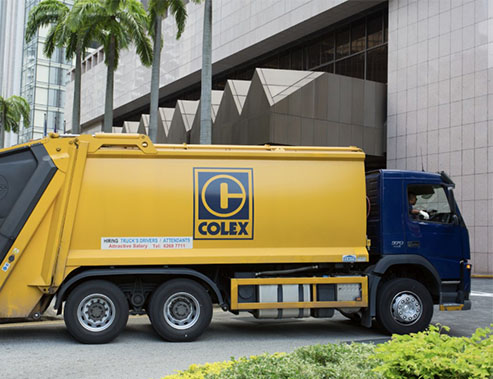 In collaboration with Colex Environmental Pte Ltd, a veteran in the waste management industry, we offer sustainable waste disposal and recycling solutions specialising in commercial and industrial waste removal services.